Relationships are just hard work.
"Beg me, and then tell me "can I love you like anybody else would?" I..."
– Beg - Evans Blue
"So, you try to play it really cool, all the while you're thinking to yourself,..."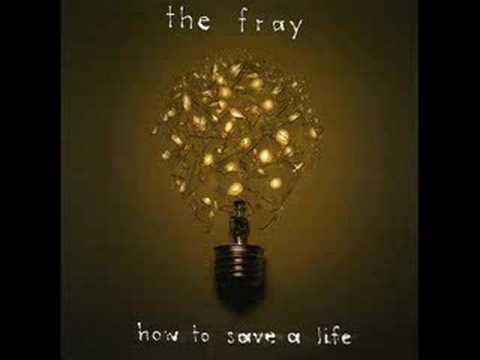 "Is everything a baited hook?"
– Southern Girl - Incubus
Lifehouse, you are wrong.
"When the world keeps spinning round, and my world's upside down and I wouldn't change a thing." I would change many things
Apt Song of the Day
All I Wanted - Paramore I suspect there will be many more songs to describe my state of mind while I just lie here with nothing to do, and nothing to look forward to. I love that feeling you get when you realise that everything struggle you've fought through, every amazing experience encountered, everything everyone else has done for you…… amounts to nothing.
8 tags
Happiness is overrated.
denzzz101: It's the struggles in life that make life what it is. The fight for the things you thought you wanted turns out to be the only thing you want.
"The decisions you make now, bud, can't be changed but with years and years..."
– Professor Stephen Malley - Lions For Lambs
6 tags
6 tags
"Cool these engines, calm these jets. I ask you "How hot can it..."
– Secret - Maroon 5 Oh yeah, that's more like it.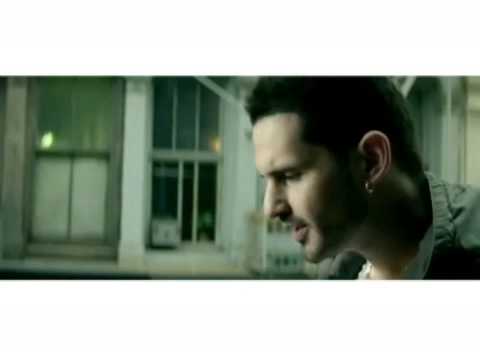 "Forget the rulebook. Change the state of play."
– John Luther
"We cheat Death from his rightful victory. No one can defeat us we are glad to..."
– Light of Aidan - Lament
"I see your face with every punch I take, and every bone I break. It's all..."
– Gifts and Curses - Yellowcard
"Every time I see your face My heart sets off on a high speed chase...."
– Falling in - Lifehouse
"For those who fight for it, life has a flavour the sheltered will never know."
– Theodore Roosevelt